Little Tree Garden Market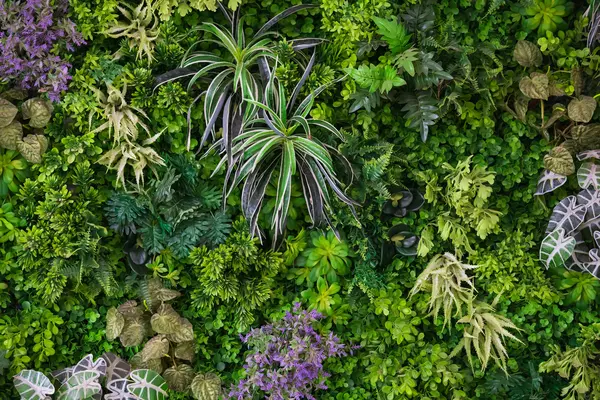 Little Tree Garden Market
17 Side Road 18
Fergus
,
Ontatio
N1M 2W3
LittleTree Garden Market is a boutique garden centre and a beautiful place to visit. We offer an extensive selection of plants and products to inspire creativity in your home and garden. Our core belief is to provide you with the best plants and advice for your gardening success whether you are an amateur enthusiast or a green-fingered superhero.
Opening hours
Monday:

9:00 am - 5:00 pm

Tuesday:

9:00 am - 5:00 pm

Wednesday:

9:00 am - 5:00 pm

Thursday:

9:00 am - 5:00 pm

Friday:

9:00 am - 5:00 pm

Saturday:

9:00 am - 5:00 pm

Sunday:

10:00 am - 4:00 pm
Additional openinghours
Thanksgiving

October 10
Contact us
Our small and friendly Customer Care team are available Monday to Friday (9am to 5pm). If you contact us outside of these hours we will get back to you as soon as possible.
By using this contact form, you agree with our Privacy Policy