Megan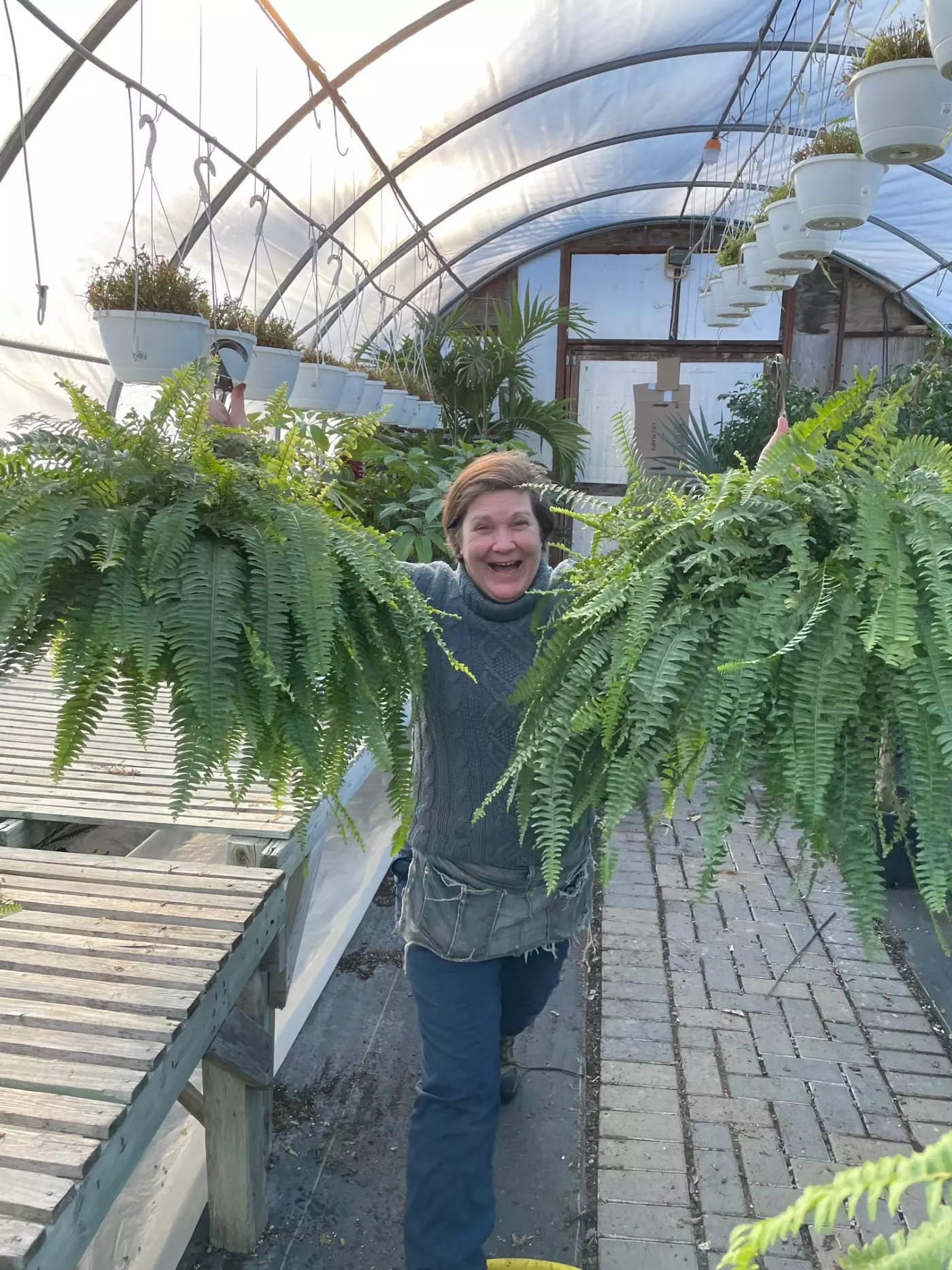 Barry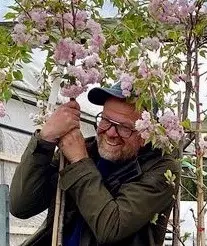 Our resident guru on all things perennial, tree and shrub related.
Has a decidedly shady disposition for all things rare and unusual.
Queries please contact [email protected]
Joyce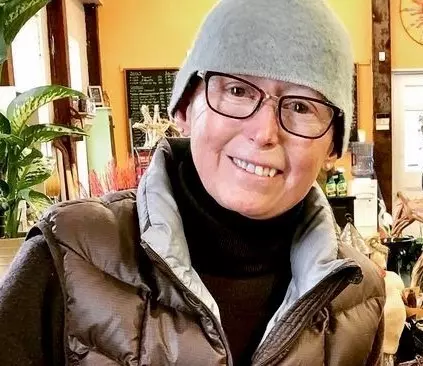 Store Manager
Design for your garden landscape.
Want to talk pots? We have lots.
Any questions, Contact [email protected]
Contact us
Our small and friendly Customer Care team are available Monday to Friday (9am to 5pm). If you contact us outside of these hours we will get back to you as soon as possible.
By using this contact form, you agree with our Privacy Policy