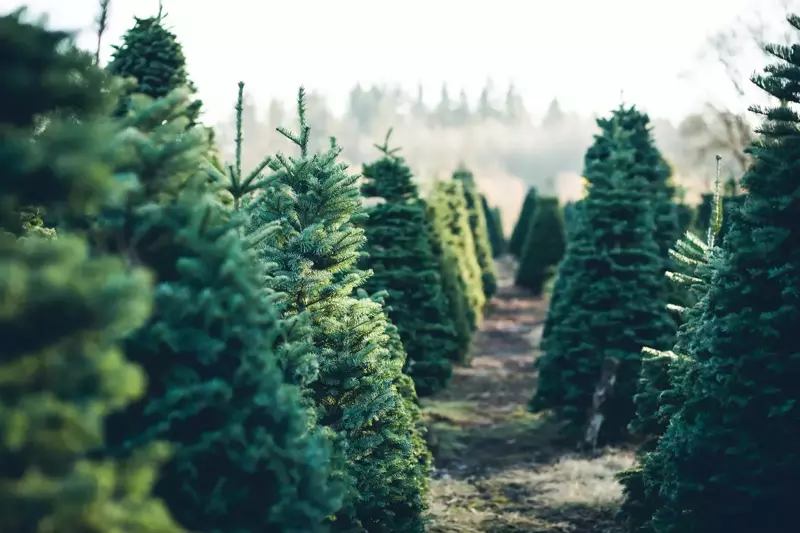 It's that time of year again and what better way of getting into the Christmas spirit than picking the perfect Christmas tree. At Little Tree we have a wide range of Christmas trees. Whether you are looking for a Balsam or Fraser fir, your home will look and smell gorgeous throughout the holidays.
Choose your favorite style of christmas decorations
Once the tree is up, it's time for decorations! Decorate your Christmas tree, garden and home with your personal favorites. At Little Tree we have a selection of lighting for inside and out and everything from baubles to tinsels. Choose your baubles, tinsels, lights, wreaths and other Christmas decorations, or find a beautiful table top centerpiece. We're happy to help you!
Christmas trees at Little Tree!
You're welcome to come and hand pick your own Christmas tree at Little Tree GardenMarket. Nothing beats picking out a tree with the whole family.
We're looking forward to help you!